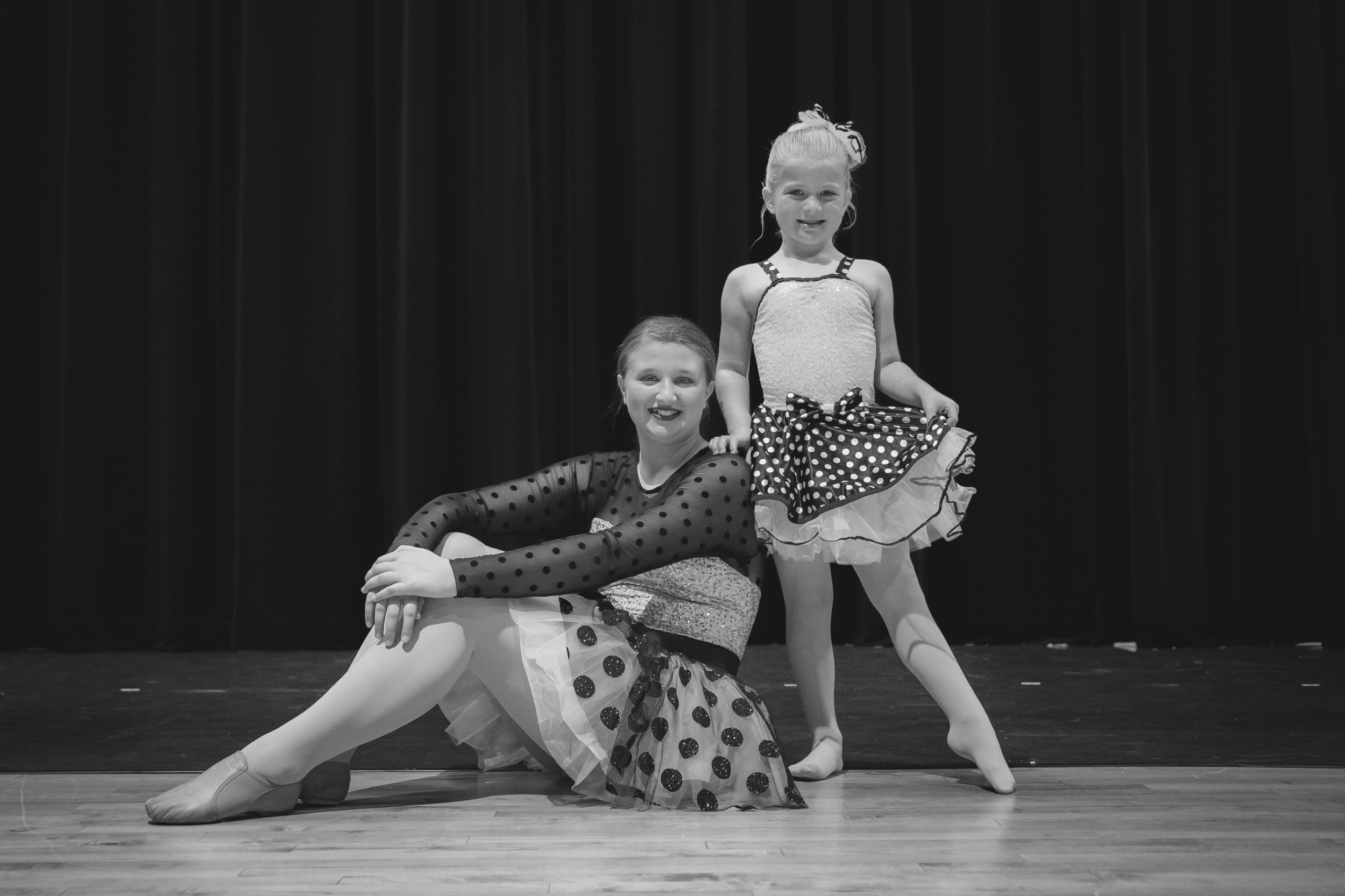 A training program for aspiring dance teachers.
When I (Ms Brecia) was a teenager, I was given the opportunity to participate in a program that allowed me to learn how to teach dance classes. It was in that program that I discovered what I loved doing the most, and ultimately led me to opening RISE! I am not only passionate about teaching dance, but I love guiding young adults to what sets their soul on fire. I am creating RISE Recruits to train up the next generation of dance teachers into an army of passionate people.
Each student in RISE Recruits will assist in one to two classes per semester. Class assignments may change from spring to fall. Students must be enrolled in technique classes at RISE. There will be quarterly meetings to discuss various topics in relation to assisting and teaching classes. Upon completion of the program, Recruits will receive a certificate of completion and a class assignment to instruct their own classes.
*If you are interested in being a class helper and are not entering/currently in high school, you can fill out the class helper application.
Benefits:
Leadership Skills

Volunteer hours

Tuition credit**
Goals:
To train high school students how to conduct and organize their own dance classes

To gain confidence and knowledge in dance technique and teaching
Requirements:
Must be an incoming freshman in high school

Must be enrolled in ballet and jazz, if not more classes

Must assist in one to two classes a week

Must go through an interview process
**Tuition credit is applied only for days that Recruits are present in the class room